How to Brew Coffee Kombucha
This recipe for Coffee Kombucha is the best of both worlds, packed with caffeine to get you going and probiotics to keep you going.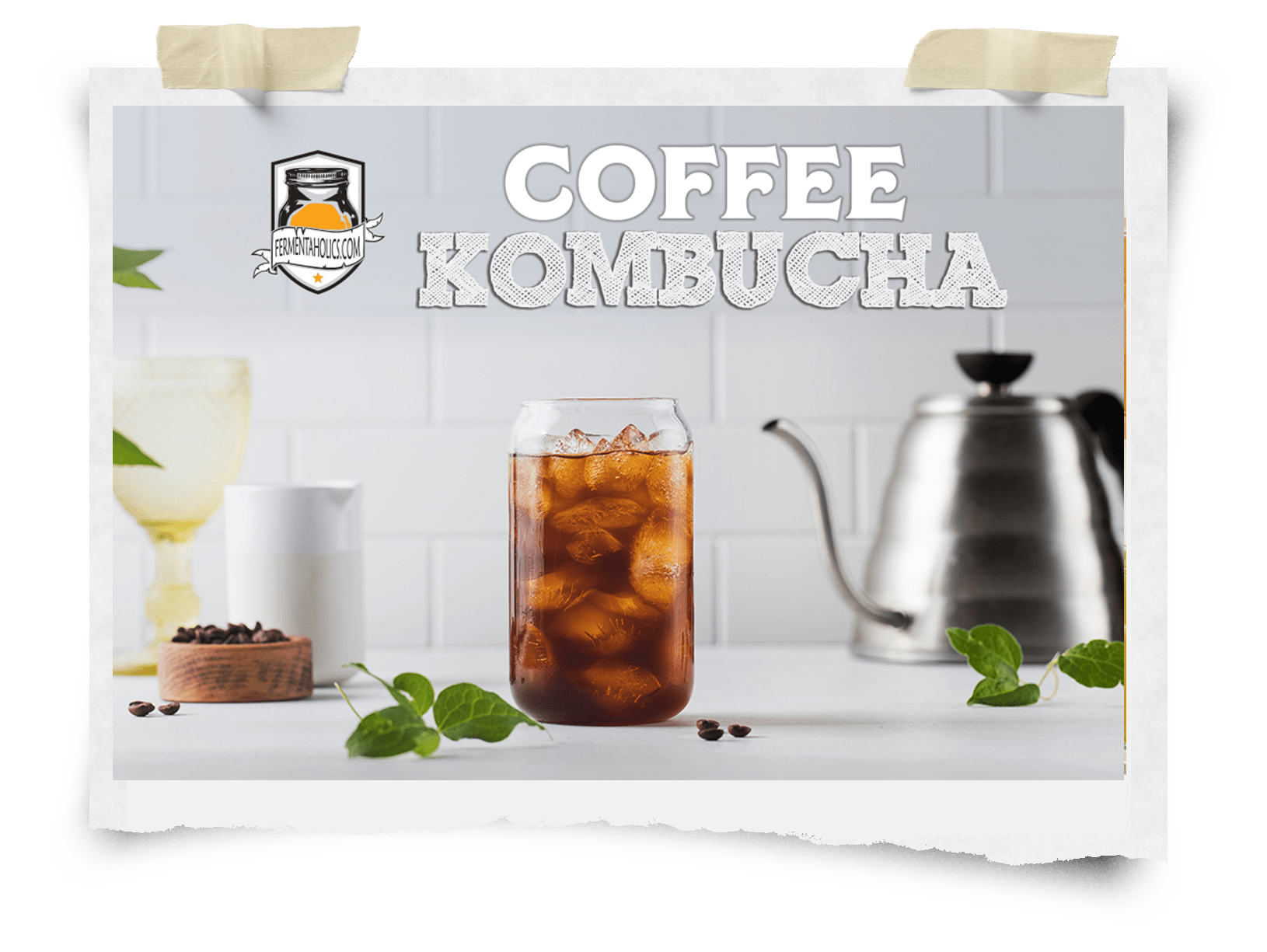 Coffee kombucha might sound weird, but I'm here to assure you that it is not! It's bold, tangy, and absolutely delicious. The real fun of home fermentation lies in continuously learning and experimenting with new things–so even if you hate it, maybe it will inspire you to try something else! Set your expectations low, and you'll never be disappointed, right? The bitter acidity of coffee diminishes during the fermentation as the kombucha's tartness starts to shine through. The coffee flavor is still there, but it's not as prominent as you may think. The first thing you taste is the tartness, and the coffee shows up in the background. Not only is coffee kombucha surprisingly tasty, but it's also simple to make!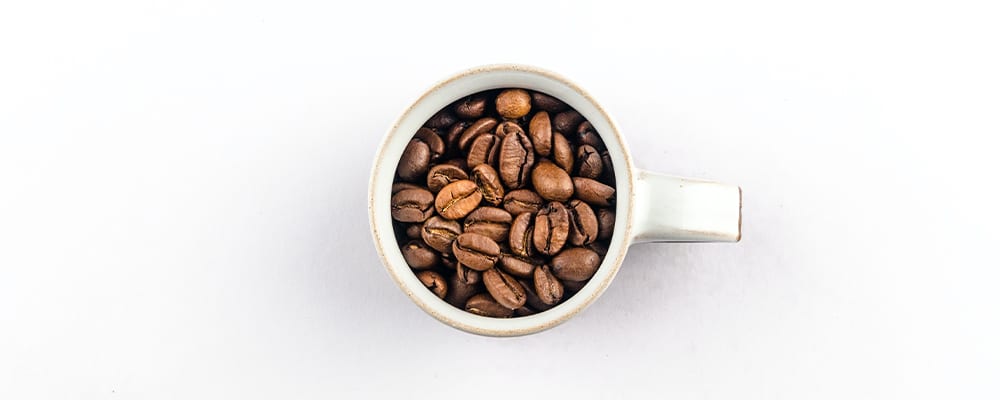 COFFEE KOMBUCHA: A PRIMARY FERMENTATION
Brewing homemade kombucha is typically a two-step fermentation process. First, you make kombucha, then flavor and carbonate it if desired. For coffee kombucha, we are altering the base in the first step, or primary fermentation, using coffee as our main starting liquid instead of tea. You can either use freshly brewed coffee or cold brew or collect any leftover coffee from your pot daily until you have about 3 cups (keep it in the fridge). If you're using freshly brewed coffee, be sure to let it cool to room temperature first. If you are using store-bought cold brew coffee, choose plain, unsweetened coffee to control the amount of sugar going in. This recipe makes one quart of coffee kombucha but can be scaled up or down easily. The sugar ratios are the same as traditional kombucha – 1 cup per gallon or 1/4 cup per quart and can be found here in our post on kombucha brewing ratios. You'll need kombucha starter tea or a scoby pellicle to kick off fermentation or a combination of both. You can also use less starter tea for coffee kombucha than with traditional kombucha since coffee is already acidic, requiring less starter tea to bring down the pH. For a 1-quart batch, we recommend using 1/4 cup of starter tea or if you have extra pellicles, this is a great way to use them. Just cut a piece of the pellicle to fit inside the jar, and that can be used in place of the 1/4 cup of starter tea to introduce the microbes into the coffee.