30-Minute Mozzarella Cheese Recipe
This classic Southern Italian cheese's milky sweetness pairs perfectly with fresh vegetables, pizza, and just about anything else.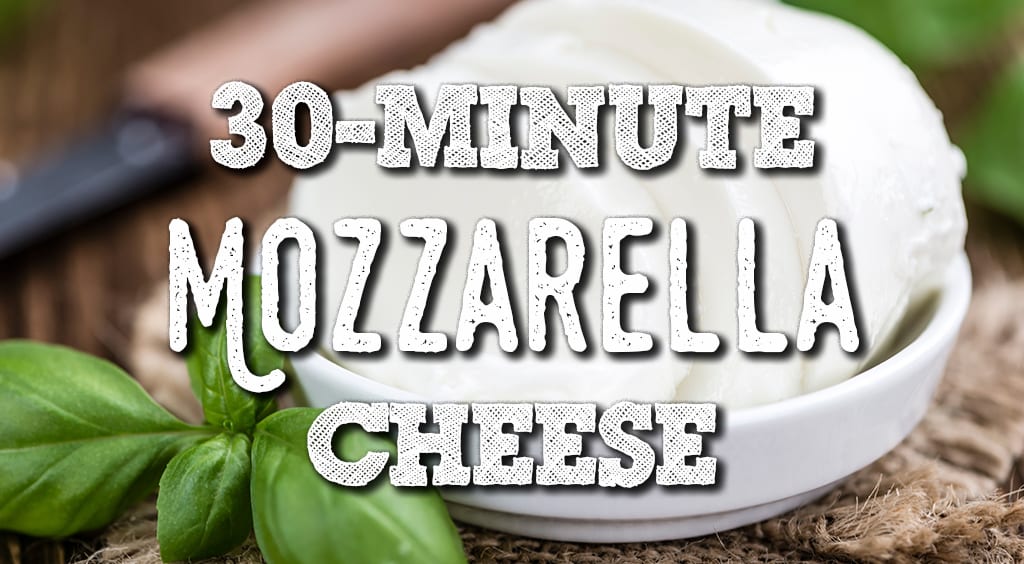 Mozzarella is one of the most versatile cheeses in global cuisine. From making a cheesy pizza to fresh Caprese salads, mozzarella cheese adds a gooey sweetness to any meal. 
Traditionally in Ancient Italy, mozzarella cheese was only made using buffalo milk- however, in today's world, cow's milk is widely used to produce this cheese. Mozzarella is known as curd cheese that needs to be kneaded and stretched to form before serving. The process of making mozzarella is surprisingly very simple. Fresh mozzarella can be on the table in 30 minutes thanks to our handy friend, the microwave. Slice and serve warm with fresh tomatoes, basil, and a drizzle of balsamic vinegar. Mozzarella also makes a perfect addition to homemade pizza, lasagna, burgers, or just breaded and fried.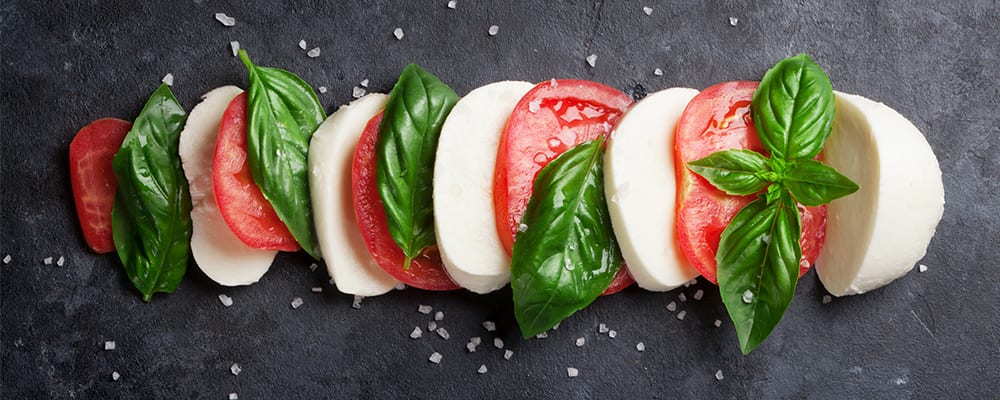 How To Make Cheese
The Cheesemaking process uses heat, acid, and enzymes to break apart the different components in milk and manipulate them into the cheesy deliciousness that we know and love. Every cheese you've ever met starts with the same basic ingredients: Milk + Acid + Heat + Enzymes + Salt. Some cheeses stop right there, which we call Fresh Cheese, like the mozzarella included in this recipe. Jumping into more complex flavors and textures, like soft, aged cheese and hard cheese, requires manipulation of temperature, moisture content & fermentation.
The First Step of all cheesemaking is breaking the milk into curds and whey. This "breaking" is a chemical process. While milk proteins typically repel one another, when the pH is lowered, an enzyme is added, or the temperature raised, the proteins begin to suddenly attract one other and clump together in what we see as curdles. The liquid that the proteins leave behind is the whey. To learn more about these cheese basics, check out our Easin' Into Cheesin' Booklet. Now, let's start our thirty-minute timer and get to making some fresh mozzarella cheese!