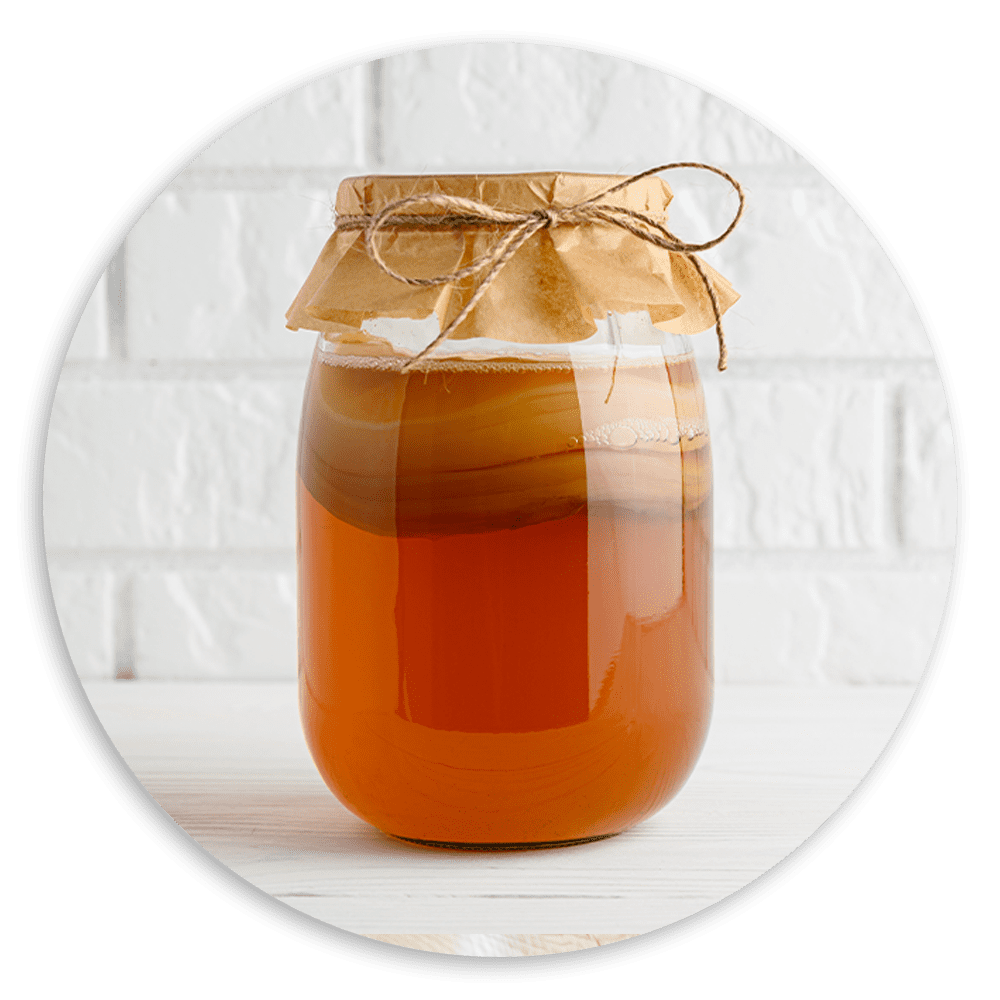 Fermentaholics was founded with the goal of helping others confidently and successfully navigate the world of fermentation through education and guidance. We aim to continuously provide the tools, support, and information our customers need to create their favorite ferments in the comfort of their own homes. We source only the finest materials and ingredients to deliver the best results for our customers.
At Fermentaholics, we are constantly brewing, fermenting, and experimenting to provide the most helpful and accurate insight into all your fermentation questions and curiosities. As a team, we are comprised of kombucha brewers, beer brewers, cheesemakers, pickling experts, and more who are passionate about the history, process, and results of all things fermented.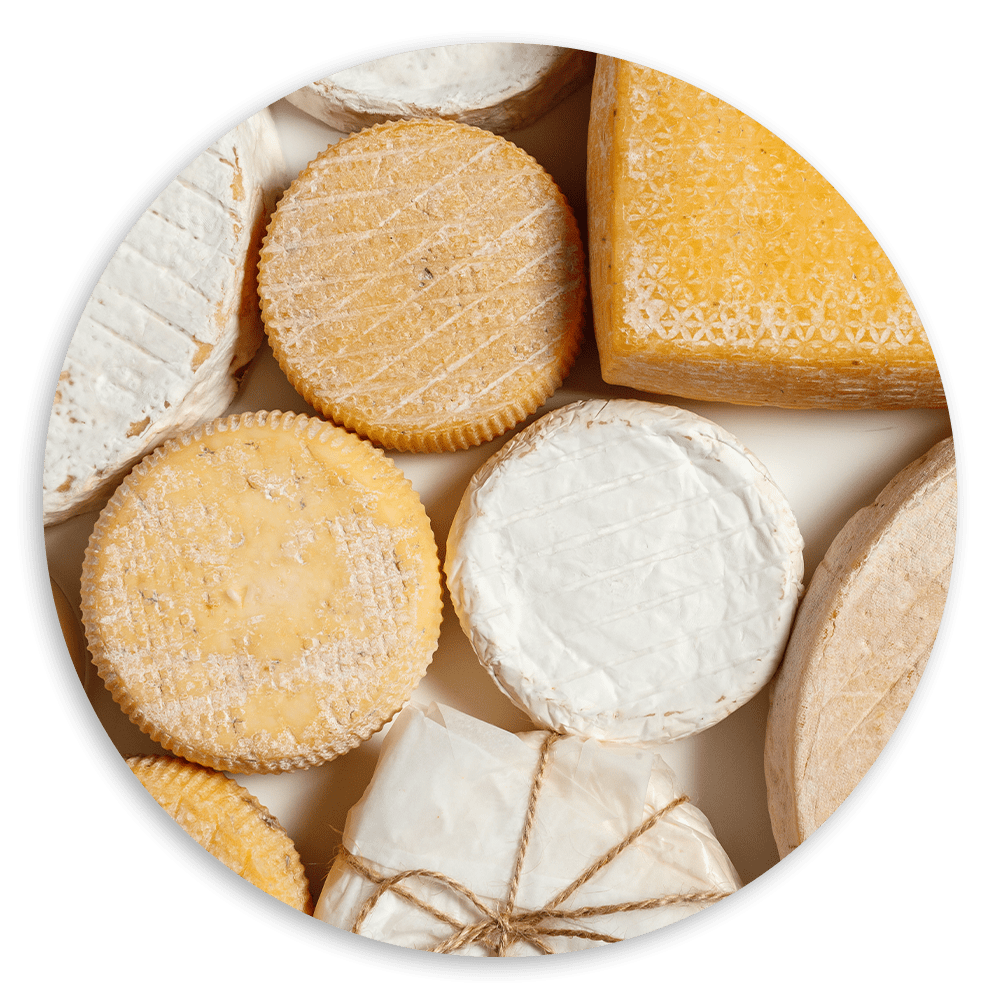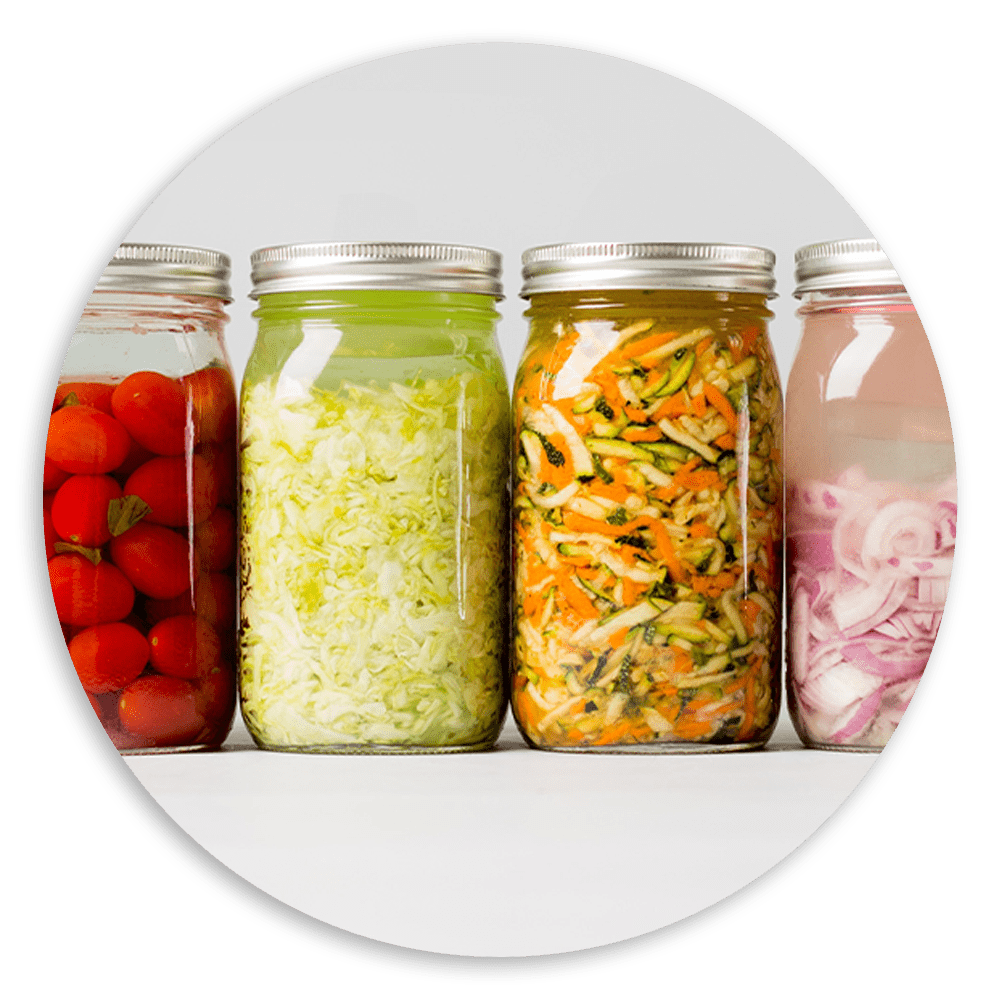 With our expertise and products, we can help everyone enjoy the fulfillment that comes from the DIY experience, from creating fresh mozzarella, deliciously spicy kimchi, or hoppy pale ale. So, whether this is your first foray into home fermentation or you're an old pro, Fermentaholics has the tools and know-how to help you accomplish your fermentation goals. We are always developing and innovating new products to improve your fermentation experience and achieve the results you want. If you ever have any issues or questions or just want to say, "Hi," we are here for you. Our mission is your success.