You don't have to say anything else to get my attention.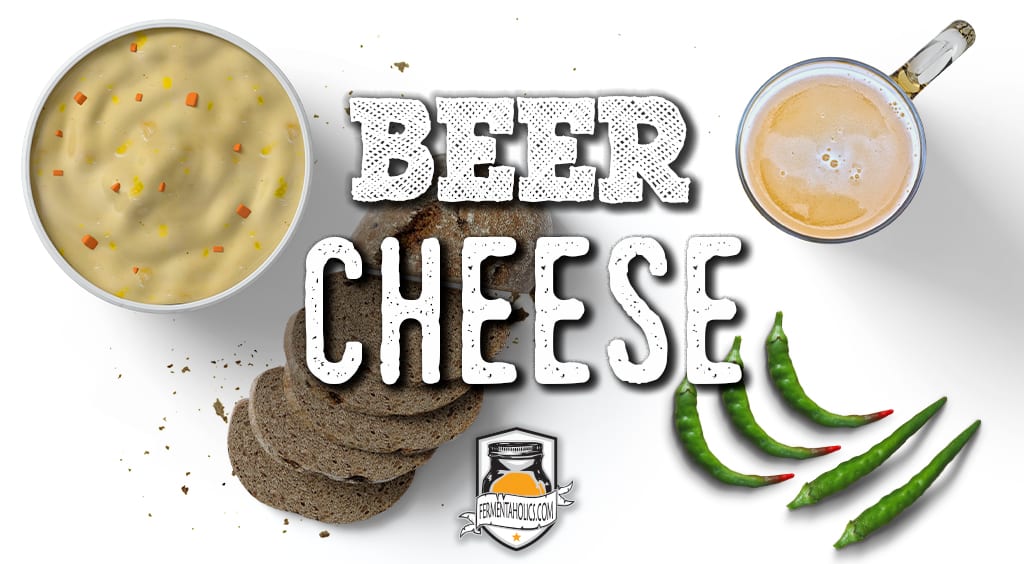 With two of my favorite ingredients, it's hard to get this one wrong. Beer and cheese. Two powerful, delicious entities. Both being products of fermentation, they require much time and care to become what they are. This beer cheese is a dip to be respected :)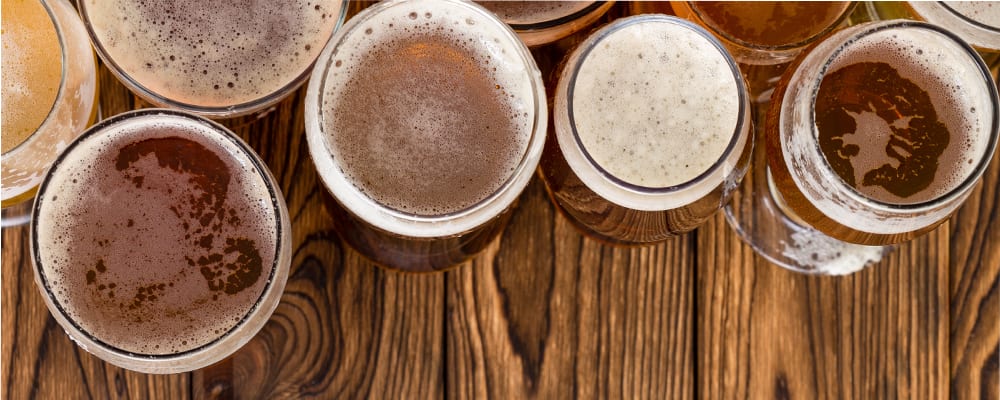 Beer.
You could go all out and brew your own beer and make your own cheese for this. However, there's no shame in grabbing some at the store and throwing this beauty together, supporting the cheese and beer businesses while you're at it.
I grabbed a growler from 3 Daughters Brewing, a local brewery here in St Pete. They had a jalapeno, tequila barrel aged, double IPA on draft that was screaming beer cheese. I will say you have to like hops if you're going with an IPA because it does add a bitterness to the cheese as well. An amber ale or a hefeweizen would be good choices as well. Whatever beer you choose, the flavor will come through, so make sure you enjoy drinking it on its own.
Cheese.
Now for the cheese, you have a little freedom to choose there as well. I used a habanero pepper jack this particular time, and it was delicious. You could use cheddar, pepper jack, American, mozzarella, or anything that melts easily. Cream cheese is a must. It binds the ingredients in a magical, cream cheesy way that really can't be substituted. Then, optional but recommended a can of Rotel or diced green chilis, adding in some nice texture. If you're opting for a smoother dip, go ahead and leave it out.
Booze.
If you want to keep this cheese boozy, you will have to watch the temperature. The best way to do that is with a sensitive, instant-read thermometer. Alcohol evaporates at 173 degrees F. The good news about that is that softer cheeses melt around 150 degrees F, including cheddar and pepper jack and of course cream cheese. So, if you keep an eye on it, you should be able to melt the cheese while keeping that alcohol right where it should be–in the cheese. If you're going to use beer, you might as well preserve the alcohol, right?
That being said, if you want to cook out the alcohol, you can bring the beer up to a simmer which is a visual cue that you've reached 195 degrees F. Let it go for a min or so to ensure that the alcohol has all evaporated out before melting the cheese in.
If there were a "secret ingredient" for this recipe, it would have to be the mustard. It adds a vinegary tang that brightens everything up. I would start small, taste it, add more if you want to. I happen to like mustard a lot, so I go a little heavy.



Just For You
Other Ferments