Strawberry Lemonade Water Kefir Recipe
Sip and enjoy the flavors of sunshine and summer with this strawberry lemonade water kefir recipe.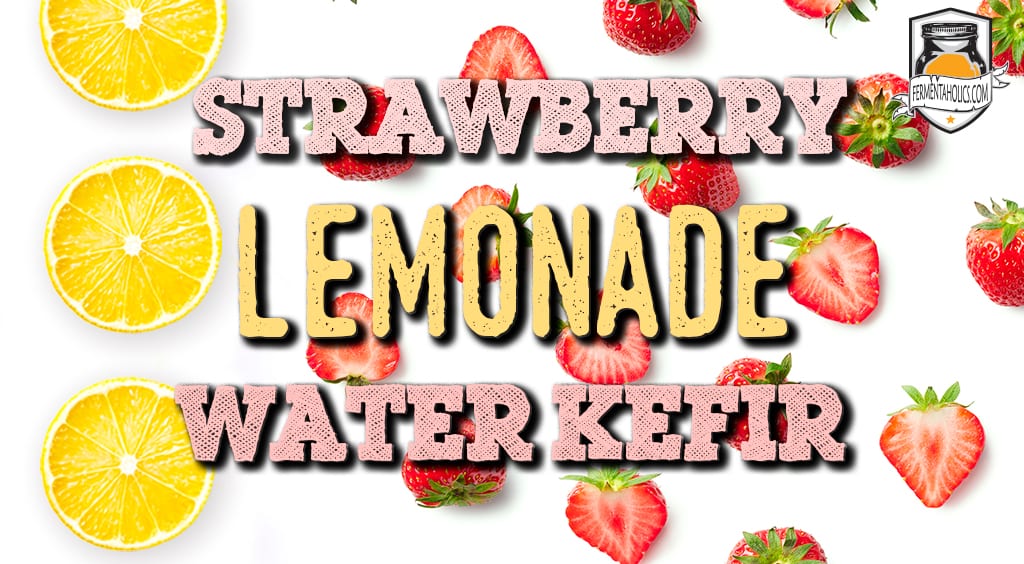 As a kid in the middle of a hot summer, nothing quenched your thirst while pleasing your tastebuds quite like an ice-cold cup of freshly made lemonade. The most amazing things seem to always be the simplest: lemon juice and sugar, two ingredients that make the classic beverage. But add just one more timeless summer flavor and create a drink that was the quintessential summer day companion: Strawberry Lemonade. We take fresh strawberries, lemon juice, and sugar and combine it with water kefir's perfect blank canvas to make our new favorite drink come June, July, and August. So, scroll down and try out this recipe ASAP, and let the childhood memories and summer fun begin!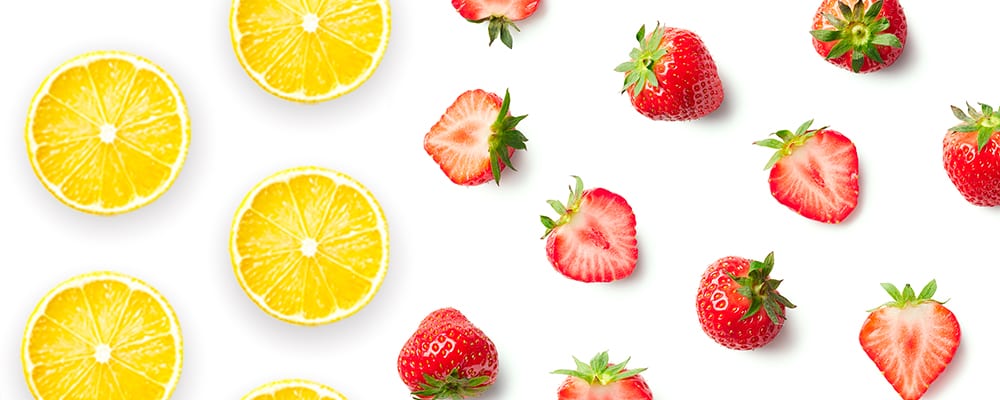 PRIMARY VS SECONDARY FERMENTATION
It's important to note that brewing homemade water kefir is almost always a two-step fermentation process. Brewing water kefir is only a one-step process for those who prefer unflavored and mostly flat water kefir. Otherwise, the steps consist of a primary fermentation and secondary fermentation.
Primary Fermentation: The primary fermentation is the first step of the water kefir brewing process. This is where your water kefir grains transform regular sugar water into the tart and slightly sweet water kefir we love. At the end of this stage, you will have finished water kefir, but it will be flat and, depending on the source of sugar used, unflavored.
Secondary Fermentation: The secondary fermentation is the step where you bottle, carbonate, and flavor your water kefir by the addition of sugar and flavors. This step is essentially adding a bit of sugar/flavor to each airtight bottle and letting it ferment a little longer, allowing the yeast to carbonate the beverage in an airtight environment naturally.
Since this recipe is for the secondary fermentation, to make this recipe, you will need to have water kefir that has finished the primary fermentation and is ready to bottle.