Blueberry Water Kefir Recipe
Sweeter than grapes, blueberries satisfy your sweet tooth for flavoring.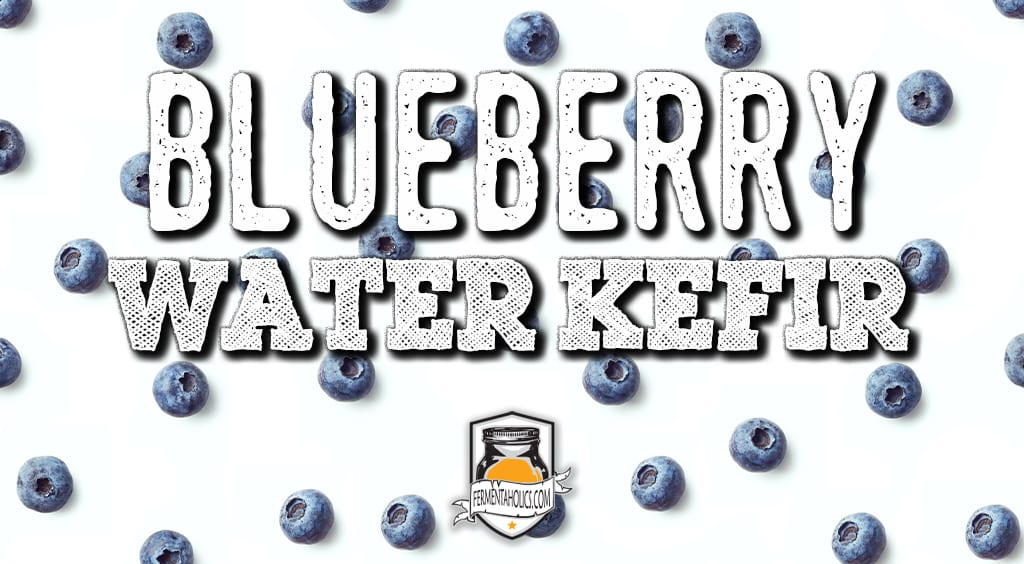 The summertime heat can be hard to beat, but nothing is more refreshing than an ice-cold cup of blueberry kefir! The sweet but tart flavor of blueberries pairs perfectly with the tart effervescence of water kefir. Fresh blueberries are a summer favorite here in the south; they are in season from May until August, making this the perfect time of year to brew your own blueberry kefir.
You can pick up blueberries at your local grocery store, produce farm, or even a U-Pick Farm. U-Pick farms are a fun summer activity that the whole family will enjoy. When looking for your blueberries, make sure to pick ones that are round and frosty blue in color.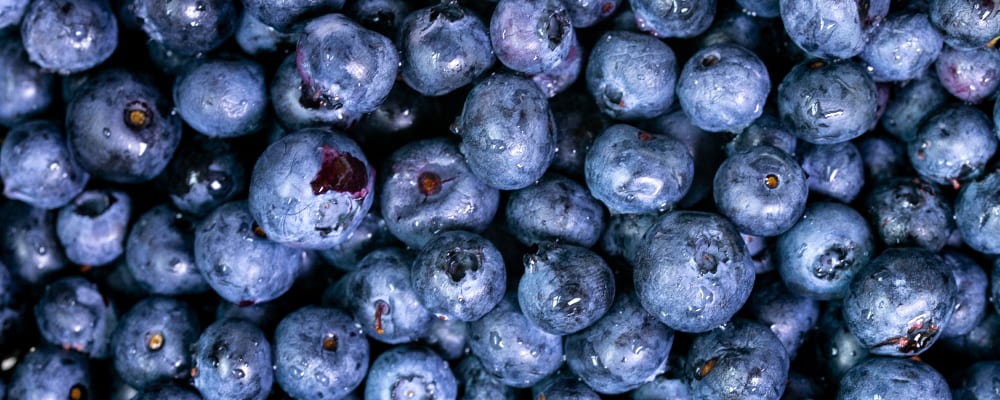 PRIMARY VS SECONDARY FERMENTATION
It's important to note that brewing homemade water kefir is almost always a two-step fermentation process. Brewing water kefir is only a one-step process for those who prefer unflavored and mostly flat water kefir. Otherwise, the steps consist of a primary fermentation and secondary fermentation.
Primary Fermentation: The primary fermentation is the first step of the water kefir brewing process. This is where your water kefir grains transform regular sugar water into the tart and slightly sweet water kefir we love. At the end of this stage, you will have finished water kefir, but it will be flat and, depending on the source of sugar used, unflavored.
Secondary Fermentation: The secondary fermentation is the step where you bottle, carbonate, and flavor your water kefir by the addition of sugar and flavors. This step is essentially adding a bit of sugar/flavor to each airtight bottle and letting it ferment a little longer, allowing the yeast to carbonate the beverage in an airtight environment naturally.
Since this recipe is for the secondary fermentation, to make this recipe, you will need to have water kefir that has finished the primary fermentation and is ready to bottle.