Scoby Fruit Leather Recipe
Extra scoby makes a great snack.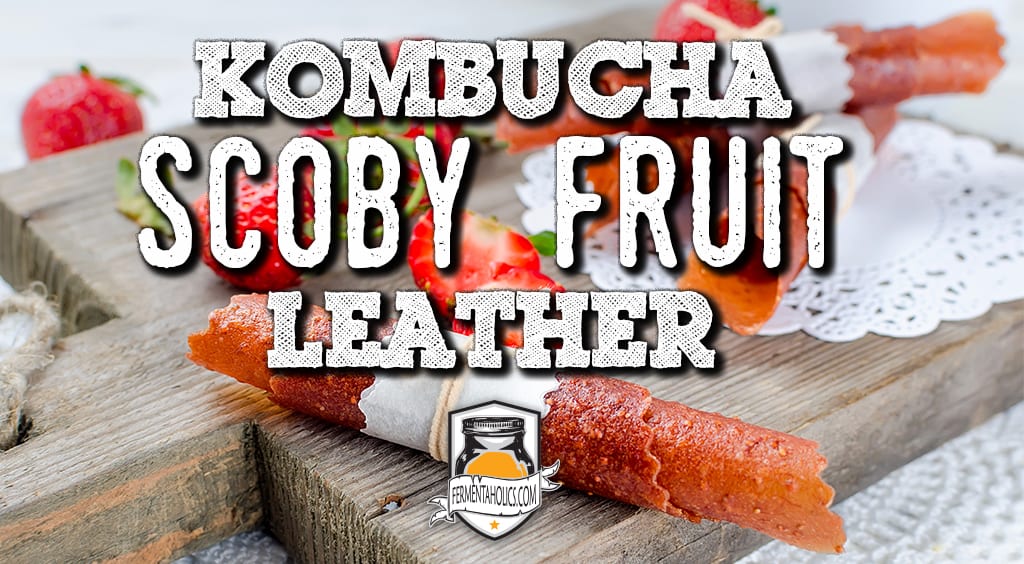 So, you've successfully brewed several batches of kombucha. Great! Now a question inevitably arises: What to do with all those extra pellicle growths?
SCOBY Fruit Leathers
I'll admit, I was a bit skeptical about eating a SCOBY at first. Mainly because I have tried eating a SCOBY before, plain, and it was…interesting. However, I enjoy experimenting in the kitchen, dehydrating things, and I have no shortage of extra pellicles, so I figured, what the heck? I was pleasantly surprised with the outcome and excited to try different flavor combinations.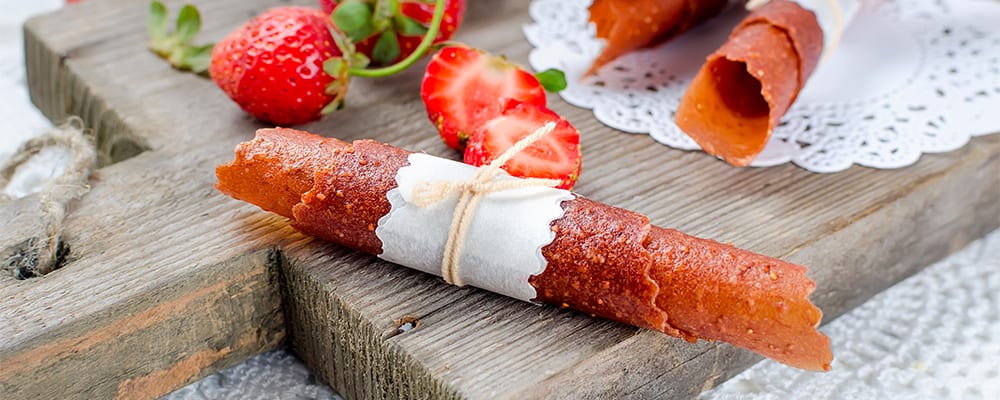 Are there benefits to eating SCOBYs?
Pellicles are made up of bacterial cellulose. Nerdy side note: Cellulose is the most abundant organic compound on earth, and there are only two sources: plants and bacteria. Bacterial cellulose structurally differs a bit from plant cellulose but is still a great source of dietary fiber. Dietary fiber is what feeds the microbes in your gut. That, in combination with probiotics, is a perfect equation for a healthy gut! If you dehydrate your pellicles on a low enough heat (under 110F), you can get the benefits of both the probiotics from the kombucha and the dietary fiber in the pellicle.