Go Nuts! Goji Berry & Peanut Kombucha Recipe
Enjoy the extraordinary strong flavors of peanuts mixed with Goji berries' sweet and savory flavors to create this one-of-a-kind Kombucha drink!
I can see some of your faces cringing when you read the words peanuts and kombucha in the same sentence. It's like trying peanut butter and jelly on a hamburger. Super mind blowing. It shouldn't work together but somehow it really does. Goji berries somewhat pioneered the super food movement. Slapped full of antioxidants and vitamins, these little guys pack a seriously nutritious punch. I can't think of any reason to not add them to kombucha. They don't add much to the color, but they sure do add a lot of flavor and nutrients. And talk about fizzy kombucha, holy cow! You will DEFINITELY need to burp this daily. I popped this open and a peanut (well several) shot right out and hit my friend in the head!! ha! Be forewarned. Peanuts are a strange character to say the least. Some people, actually many people, are highly allergic to them. Others are not affected at all. I wonder if fermentation does anything to the proteins that cause allergic reactions? Anyone know anything about that?
In flavoring kombucha, the peanuts come through extraordinarily strong. It almost reminds me of putting peanut butter in a smoothie, no hiding it. They also add a saltiness factor which, strangely enough, goes well with kombucha! Not sure if I would do just a plain peanut kombucha because it may be too strong without some sweetness backing it up. Maybe I would use it for smoothies only or something. For this kombucha, all I did was take salted peanuts that were already out of the shell and kind of twisted each with my fingers so they split in half and would fit in the bottle better. Then I added a small handful of dried goji berries. It was really simple, especially because both of these items are pantry items and can always be there for you.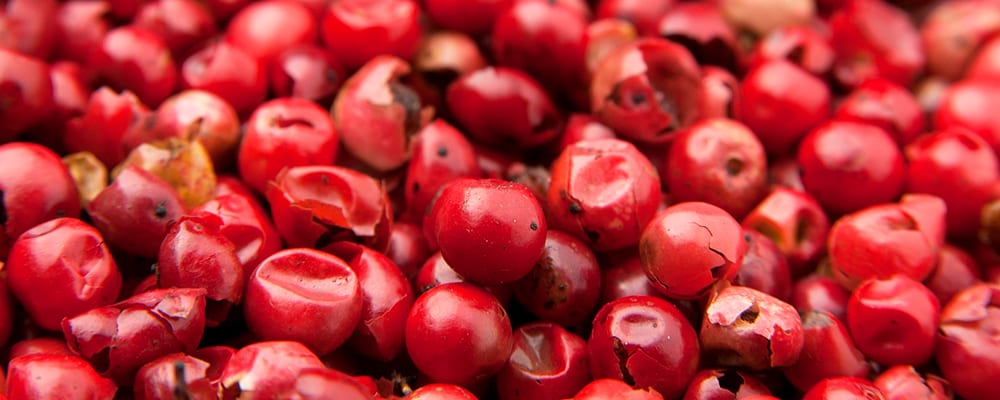 PRIMARY VS SECONDARY FERMENTATION
It's important to note that brewing homemade kombucha is almost always a two-step fermentation process. Brewing kombucha is only a one-step process for those who prefer an unflavored flat kombucha. Otherwise, the steps consist of a primary fermentation and secondary fermentation.
Primary Fermentation

: The primary fermentation is the first step of the kombucha brewing process. This is where your

SCOBY

transforms regular sweet tea into the tart and slightly sweet kombucha we love. At the end of this stage, you will have finished kombucha, but it will be flat and unflavored. Have you skipped this step? Then check out our guide on

making kombucha at home

or our guide on

making jun kombucha at home

. Traditional kombucha is going to yield a bolder brew, while jun kombucha is milder and a bit more tart.

Secondary Fermentation

: The secondary fermentation is the step where you bottle,

carbonate, and flavor

your kombucha by the addition of sugar and flavors. This step is essentially adding a bit of sugar/flavor to each airtight bottle and letting it ferment a little longer, allowing the yeast to carbonate the beverage in an airtight environment naturally. How exactly does this happen? See our post on

kombucha secondary fermentation

here.
Since this recipe is for the secondary fermentation, to make this recipe, you'll need to have kombucha that has finished the primary fermentation and ready to bottle.